Niagara Elopement Photography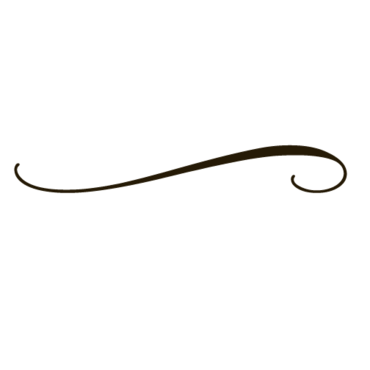 The Niagara region has always been a popular spot for weddings, but in the past few years elopements have really gained popularity in Niagara. I love photographing elopements and have captured close to 100 of them in my career. There is an intimacy to elopements that can't be matched. Sometimes it's your closest family and friends there to witness your ceremony and celebrate with you, and other times it's just the two of you. I've shot multiple elopements where I got to be the witness and sign for the couple.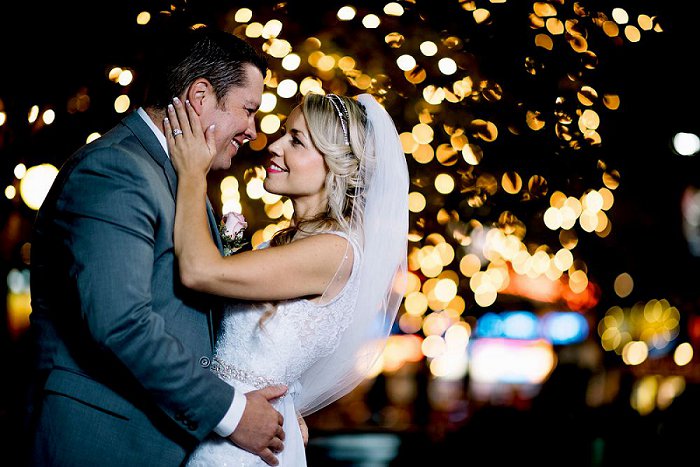 The best part about elopements in Niagara is that there are so many locations to choose from. Some people like to get eloped right in front of Niagara Falls and have the waterfall as a backdrop. But there are also wineries in Niagara on the Lake, beautiful parks, and I have even done some in peoples backyards.
Elopement Photography Packages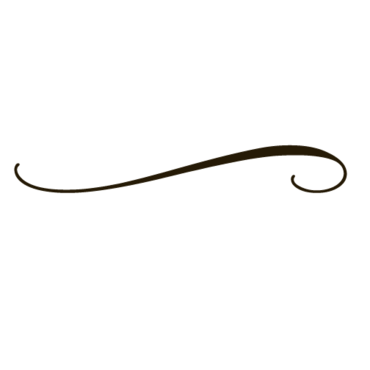 I offer two elopement packages, but they can always be customized and modified to fit your needs.
Elopement Package 1
1 Hour of coverage
Fully edited high resolution images
Online gallery
$399
Elopement Package 2
2 Hours of coverage
Fully edited high resolution images
Online gallery
$799
Elopement Portfolio